Insurance Designed for the Health & Wellbeing Sector
Insurance for a wide range of holistic therapists and healthcare professionals.
Bespoke insurance solutions for individual Practitioners in the Health and Wellbeing sector, currently encompassing 1,600+ varying activities/therapies. Only available through Foyht, the insurance element of membership is available to those residents in or working in the UK, EU/EEA and South Africa.
At Hispania we believe that teachers, practitioners & therapists should be adequately protected to enable them to practice with confidence.
Hispania approaches the needs of all in an holistic manner. That is to say, we endeavour to provide help and assistance beyond the world of insurance – both to the individuals and to their supporting membership groups and associations.
Join for a quote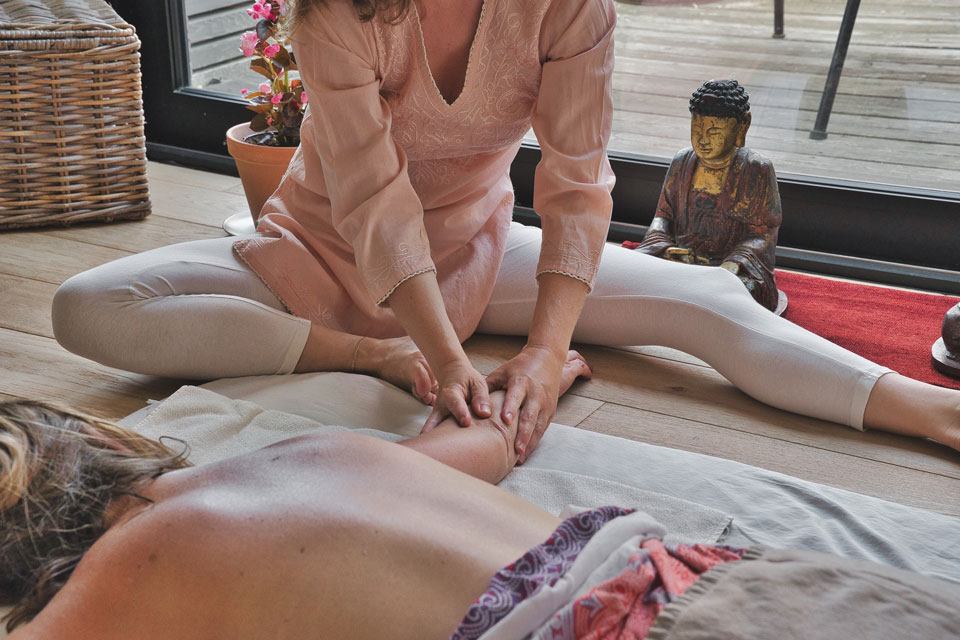 Insurance Key Facts
Activities, Therapies & Disciplines Covered
Foyht Membership
For Businesses, Clubs and Associations, Training Schools and Charities