Specialization
If there is one thing that characterises the Lloyd's market is its specialization. Hispania Risk Broker wants our clients to take a closer look.
In reality, Lloyd's writes all kinds of risks even if it is renowned for the most complicated, the difficult to rate or the largest ones. Our market tends to turn to Lloyd's exclusively to insure risks that do not have place in the local market, but is unaware that Lloyd's is a generalist market where you can insure from a simple General Liability policy to an oil rig, climate change risks or parts of the anatomy of celebrities.
Hispania Risk Broker is mainly generalist, but always bears in mind the need to offer real added value to our clients, extensive experience and high levels of service in a large number of products and lines of business. This ranges from Professional or General Liability, through Contingency, Marine, Energy, Aviation, to Political, Professional or Financial risks in both direct insurance and reinsurance.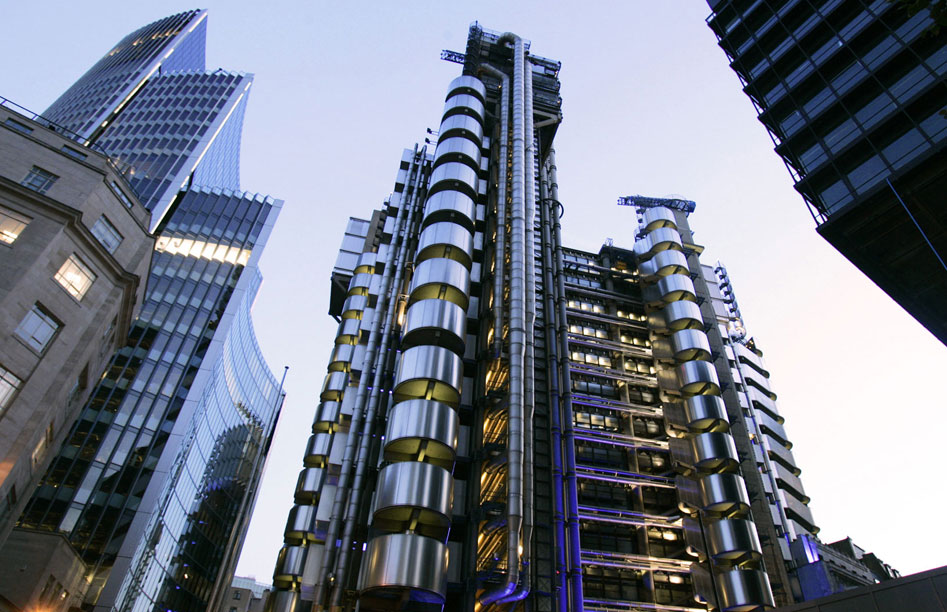 Broker at Lloyd's
Access to the Lloyd´s market is generally done through the Lloyd´s broker. This is a unique and exclusive qualification for companies that have been accredited to work with all the syndicates that make up this market.
Hispania Risk Broker was accredited in 2008, becoming the first Spanish company in the 21st century to achieve the Broker at Lloyd´s qualification.
Since then, the company has been developing its activity under a differentiated busines model, concentrating the placements of its clients mainly at Lloyd´s.
If you want to know how it is to work with us, or which is the regulation of our activity, access http://www.lloyds.com/the-market/i-am-a/lloyds-broker
How to place any risk at Lloyd's
Open Market
As an accredited Lloyd's Broker, Hispania Risk Broker has direct capacity, both in insurance and reinsurance, to access the world's lead insurance market. This capacity allows us to send any type of business, line and specialty directly to any Lloyd's syndicate, and negotiate Open Market conditions with the appropriate Lloyd's syndicate for each type of business.
To look for a similarity in the insurance market, one could say that "Open Market" would entail making the placement on a transaction-by-transaction, risk-by-risk basis.
In order to access the Lloyd's market as competitively as possible, it is necessary to receive information on the risk to be quoted, including, if possible, inspection reports, photographs and history of claims.
Choose the type of business you want to place with us.
Binding Authorities
When the characteristics of a risk allow it to be defined in a standardised way, it is common to find the best placement conditions for that risk through a binding authority.
A binding authority is a power of attorney given by syndicates to a third party, an entity that can underwrite risks on their behalf. It is, as the British themselves say, "handing the pen to a third party to do business and sign on your behalf".
This facility is given by underwriters to so-called "coverholders", who underwrite on behalf of the company or syndicate.
The placement of standardised risks is done through a coverholder who has the power to underwrite one or more syndicates in order to underwrite a risk as if it were placed directly with the syndicate itself.