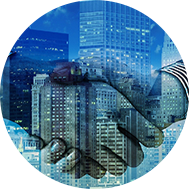 Service
Above all, we are committed to excellence in service.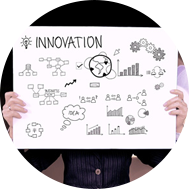 Innovation
Hispania is by itself an innovative company, having been the first and only to be accredited in Spain and Portugal to be a Lloyd's broker (2007). Moreover, innovation means being non-conformist. Finding alternatives and tailoring them to the client´s needs, or creating completely new ones for them. New products, distribution methods, contract design, claims handling and administrative processes. In short, not just meeting our clients' expectations, but exceeding them.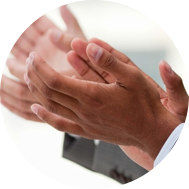 Transparency
Transparency in a company builds trust in it. But being transparent does not mean showing everything to everyone; it must also be combined with another one of our values: independence from certain interests. In Hispania transparency is a philosophy and a management tool with three pillars: 1.With clients, 2. With underwriters, 3. With shareholders.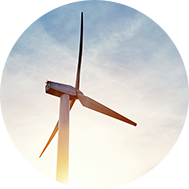 Independence
Hispania's strength stems from its total independence: We base our decisions in what is best for our clients, regardless of who they are, where they are and how big they are. Independence given by the total freedom offered by our legal structure, corporate set-up and business model. Our business model is exclusively wholesale.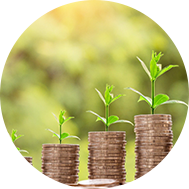 Greater margin for the client
Hispania allows to eliminate a link in the chain to the main (re)insurance markets, working from our offices as if it were just one, and it is not necessary to share the margin of the operation with more teams or offices, only with our client, the insurance and reinsurance broker, mainly. As a result, in the vast majority of cases Hispania provides its client with a greater share of the generated commission. The elimination of intermediaries, together with the fact that we do not require minimum commissions, allows to increase margins for everyone, whether the operation is carried out with an insurance broker, a reinsurance broker, a company or even a client.