Services
HISPANIA's actions are aimed at designing responses in the world of (re)insurance.
To this end, we can act as a coverholder and/or insurance and reinsurance broker.
Our business model is very clear: Our clients are exclusively insurance and reinsurance brokers.
Our philosophy is based on agility, efficiency and flexibility, resulting in an excellent service.
Our team is made up of around 30 professionals, of six different nationalities, ready to provide a local service under a global approach.
From our offices in Madrid, London, Mexico and Lisbon, we give service to our clients in Europe and Latin America. We are currently working on entering new markets: Africa, Canada and the USA.
Above all, we are committed to excellence in service. At Hispania we listen to our clients, no matter their size, we work together and their needs are our priority at all stages of the life of a contract: placement, administration and claims.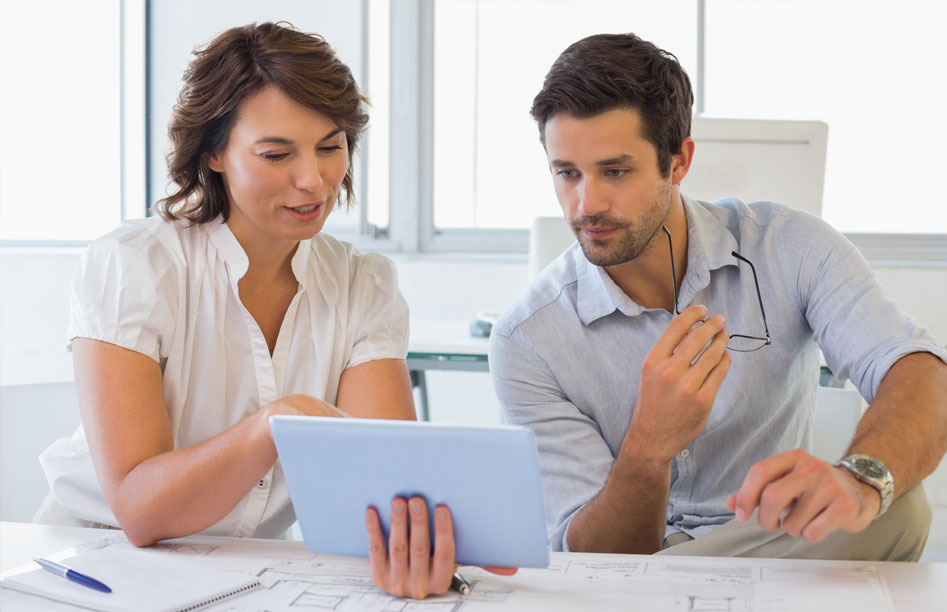 To deliver on our promise, we provide you with the following tools: