How to work with Hispania in 5 steps
Send

the quotation request for the proposed business to the email address of the underwriter of the product.

Quotation deadlines

may vary depending on the type of risk to place. In some cases it will be possible to provide a response or quote within a few hours, and in other, longer deadlines will be necessary. This will depend to a large extent on the information provided for quotation and the complexity of the risk to be placed.

Presentation

of the quote according to the client´s needs.

The policy

wordings may be in Spanish or English, depending on the client´s choice.

Premiums

, claims and commissions will be paid in Euros, US Dollars or Pounds Sterling.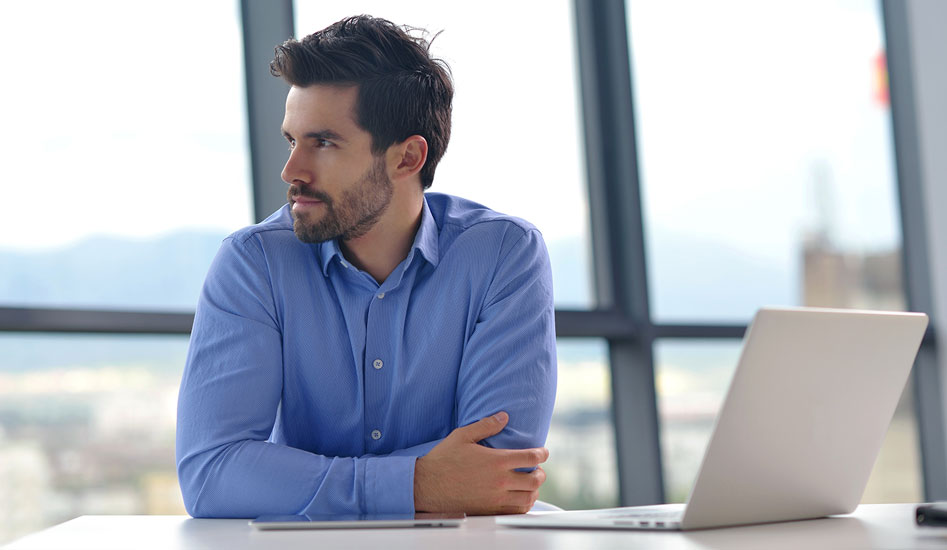 Claims will be handled in accordance with the usual rules, with local loss adjusters, lawyers, etc. Claims must be notified to Hispania, who will handle all claims with the relevant syndicate.
Advantages for our clients
Increasing their level of competitiveness against larger brokers
Raising their position with regards to the client, by giving them access to new markets that until now were very exclusive.
Eliminating the barriers and limits of the international market
There is a climate of transparency and clarity, in line with our codes of conduct.
There is no higher cost and can even improve margins.
Direct access to Lloyd's and ALL its Lloyd's syndicates.
We are wholesale brokers exclusively, so there will never be a competition.
We are looking for long-term relationships with our customers.