European and International approach
Hispania, our brand, includes a number of entities across Europe. All are approved/licensed by the local regulators. This enables us to assist other brokers and insurers with the distribution of their products and the servicing of their clients throughout the EEA.
We are keen to form partnership arrangements where we might assist in the development of business opportunities across the whole of the European Region.
To demonstrate how we might assist we have provided an overview of some of the successful business cases that we are currently working with: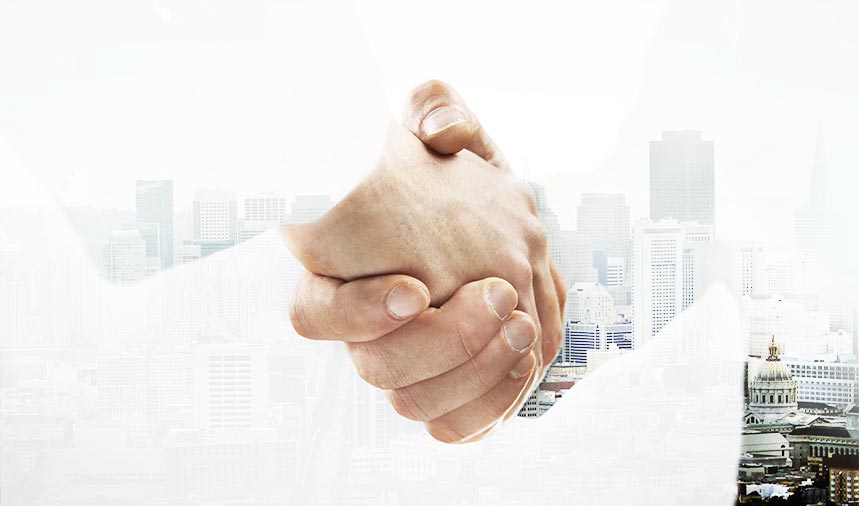 Trading for EEA risks
UK retail insurance broker that has been servicing Irish, French and Italian Customers for years. Brexit necessitated a change in trading protocols and they could either set up a new EEA registered entity or work with a properly regulated European partner. They chose to work with Hispania and the account is now developing nicely.
Hispania is now working with several UK brokers. We are keen to expand our network and our business model includes partnerships with others; with whom we are continuing to identify the evolving demands and needs of this new market.
Back office solutions
A UK based MGA that has been writing niche risks across Europe for more than 20 Years but Brexit forced them into considering an MGA within the EEA territories – or finding an alternative solution to avoid the high costs involved.
Hispania were able to replicate the existing delegated authorities with carriers licensed in the EEA and a smooth transfer was managed before the Brexit Deadline. The account continues to develop to the benefit of all involved.
We are actively working with some other brokers where we plan to utilse this business model.
If you are a broker or MGA which needs to service your customer out of your region and you need to fulfil the license in that region, you are closer to the solution that could fit within your aspirations.
Our solutions enable you to:
Trade in EEA countries without having to manage the costs of setting up a new branch or company. (In fact there would be no capital costs.)
Work with Hispania as a fully authorised representative (AR)
Comply with all the legal and regulatory requirements in the countries where your clients are based
This business model is already in place – and being used. Please contact the Hispania team if you would like to know more.