European and International approach
HISPANIA, our brand supported by different entities across Europe, also counts with the appropriate regulatory approval which allows us to help and guide many other insurance distribution and insurer companies which are looking for a partner to host specific business opportunities out of their original country. Hispania is licensed across the whole European region. We believe the best way to explain this situation is to show some of the successful business cases we are currently working with: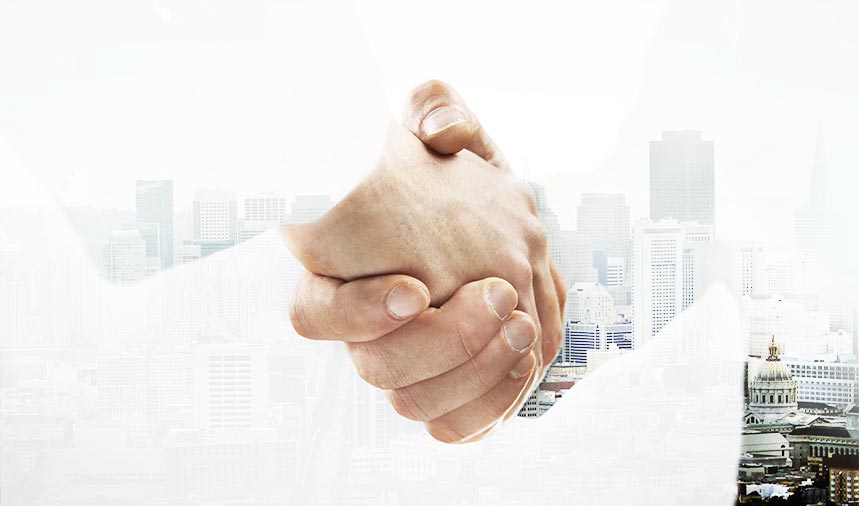 Trading for EEA risks
UK retail insurance broker which had been servicing Irish, French and Italian customers for years needed to make a decision due to Brexit. Either set up an entity in another European country to keep trading with those non-UK customers or arrange an agreement with a European partner, which on this case was Hispania. We are currently servicing an interesting numbers of UK retail insurance brokers which found the same difficulty in recent times and more than happy to expand our network in the future as part of our business model, pure partnership and understanding of other colleagues' needs.
Back Branching solution
UK MGA which has been underwriting risks across Europe for more than 20 years on a quite selected niche of business. This MGA's license was going to be cut due to Brexit and the alternative of setting up a new MGA company in another region was not efficient. When looking for a partnership we have been able to duplicate their existing binding authorities with Hispania's companies support and reach for the agreement with the existing underwriters to perform the service as they were, delivering to their European customers with no delays. This allowed this UK MGA to keep their business in full. We are currently actively working in some other business cases which will replicate this business model.
If you are a broker or MGA which needs to service your customer out of your region and you need to fulfil the license in that region, you are closer to the solution that could fit within your aspirations.
Our solutions will include:
There is no need for you to set up a new branch or company, your customer would be serviced under one of the Hispania companies.

You will work with us as an AR for one of our Hispania companies, the most appropriate depending on where your customer would be located.

You will fulfill all regulatory requirements through Hispania and all included within the agreement in place, no fixed costs.

This business model approach Works, contact with our team and would be more than happy to be in touch.