D&O (Directors & Officers)
Cover for claims deriving from errors and omissions caused to third parties by directors and officers in the performance of their management tasks. Such third parties may be the shareholders, employees, suppliers or customers involved in the activity. Additionally, more detailed cover may be factored in to broaden the scope of claims originating in employment practices, non-compliance with regulations, damages caused by accidental pollution, etc.
What sets us apart is the time frame and the geographical scope, laws and jurisdiction applicable, the inclusion of subsidiaries not at the usual address and the inclusion of collaborators. As an added advantage, we can include guarantees for companies that are defunct or are undergoing a process of winding-up and administrative receivership.
Contact the underwriter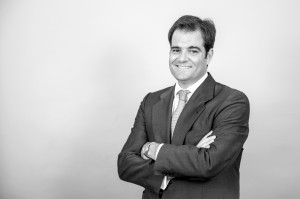 JOSÉ LUIS OCÓN ESCUDERO
jlocon@hispaniarb.com
Tlf.: + 34 91 359 50 80 || ext. 202